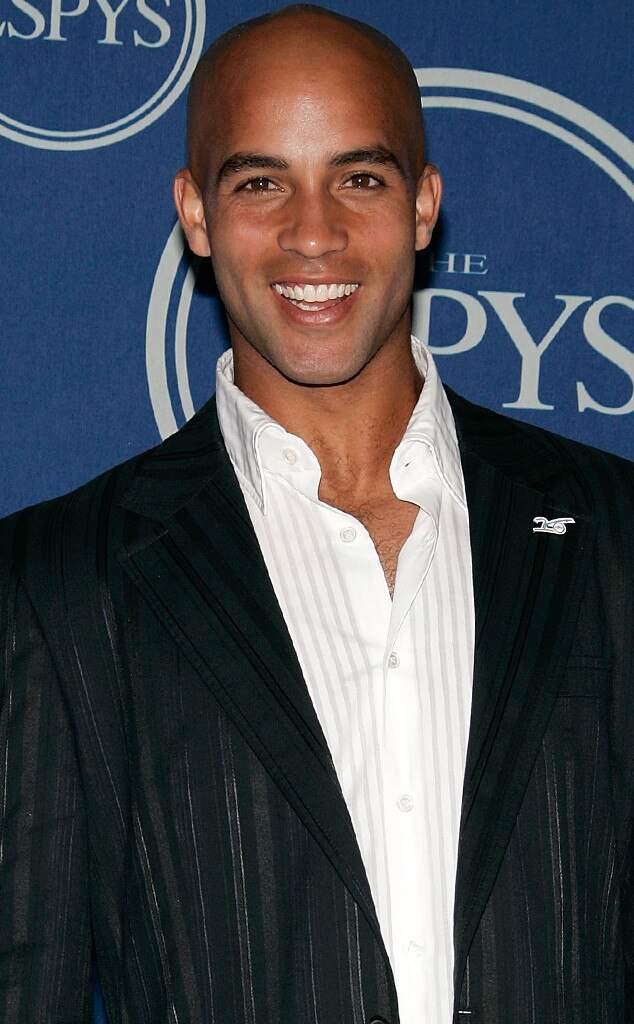 Vince Bucci/Getty Images
Life served up more drama than James Blake could have anticipated today.
The retired tennis star, who during his playing days was ranked as high as No. 4 in the world, was mistakenly detained Wednesday by New York police detectives who mistook him for a suspect in a theft case they were investigating.
The NYPD confirmed in a statement to E! News that Blake was detained with regard to an investigation into fraudulently purchased cell phones "after being misidentified by a cooperating witness. Once Blake was properly identified and found to have no connection to the investigation, he was released from police custody immediately. In regards to the alleged improper use of force, the Police Commissioner directed the Internal Affairs Bureau to investigate."
Right, about that...