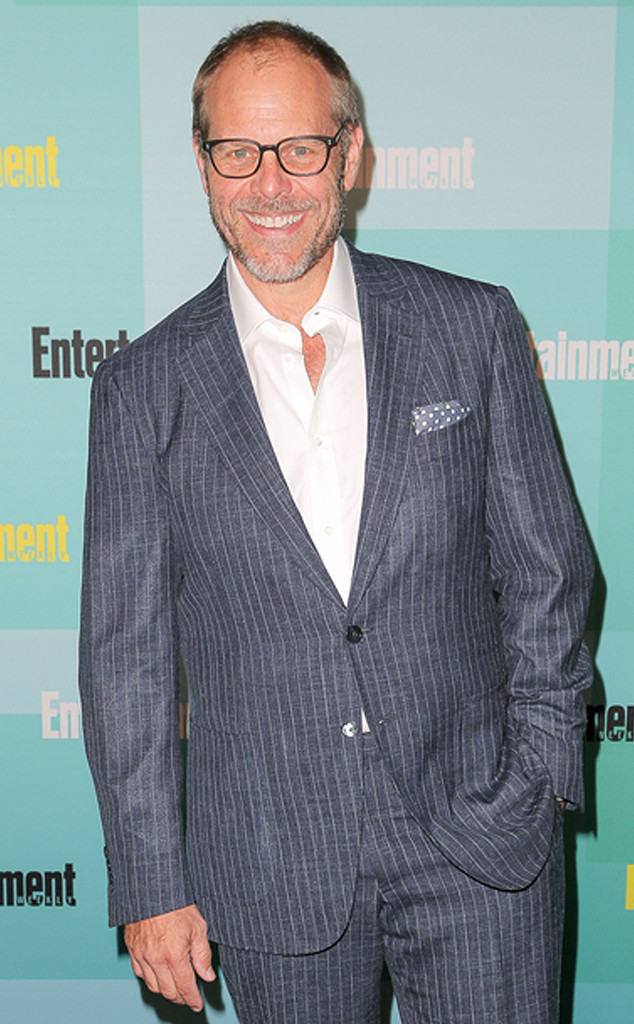 Chelsea Lauren/WireImage
Do you consider yourself a foodie and an excellent chef who would make the perfect star of the next big cooking show? Well, think again. Food Network's Alton Brown is here to shatter your dreams.
In a recent interview with The New York Times, the Cutthroat Kitchen host was asked to explain the difference between being a real chef and being a Food Network star, and he couldn't help but go off in, well, cutthroat fashion.
"It's funny. On Food Network Star, I got so tired of hearing people tell me that the reason they should have their own show is that they love food so much. Well, so freaking what?" he fumes. "I love food. We all love food. If we don't, we die. Even supermodels in New York secretly love food. That doesn't make you special. People who want to be stars often make the mistake of thinking that it does, and that if they can just show you how much they love it, they will somehow become compelling. This is not the case."
He adds, "At best, love [for food] is the gasoline. It's not the car."