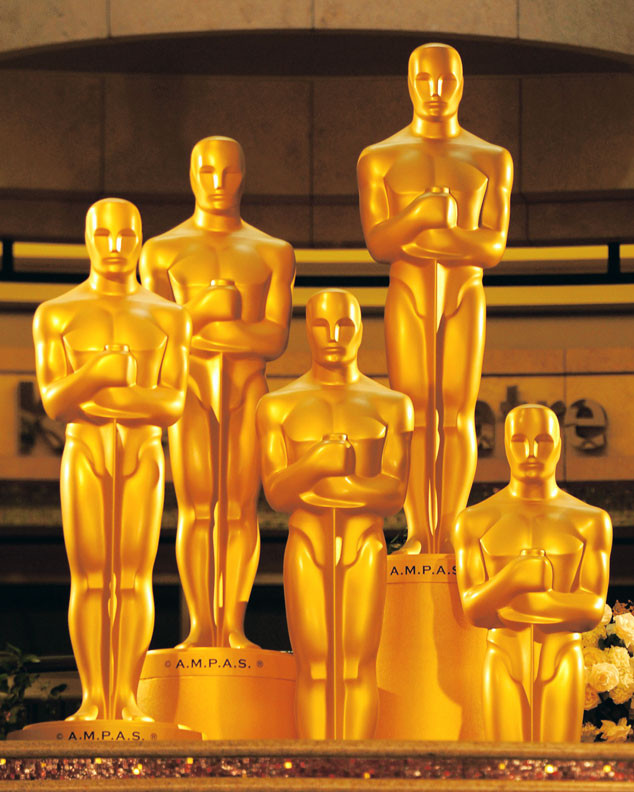 Frazer Harrison/Getty Images
You know what they say: double the trouble, double the fun…
The Oscars are changing things up this year and seeking two hosts to take on the emcee duties for the 2016 Academy Awards.
Former Fox executive David Hill—who will produce the show with Django Unchained producer Reginald Hudlin—told Entertainment Weekly, "There will be multiple hosts for sure—there will be two."
When asked how he came to the decision to add a second host to the gig, he said, "Two is better than one," and joked, "Just imagine, you're in there. One of your hosts drops dead from cardiac arrest. What do you do? Second host goes on! And you keep going. … Note to self. Check out their heart rates."