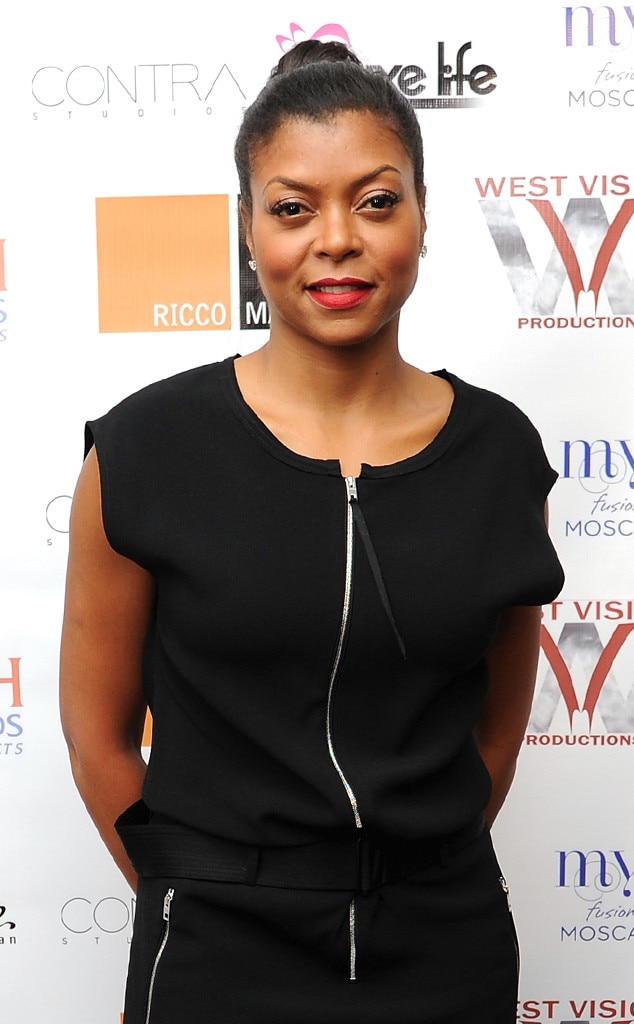 Andrew Toth/Getty Images
Cookie may have left our TV screens for a bit, but the character certainly hasn't left Taraji P. Henson.
"I mean, my name is Cookie now. No one really calls me by my name. Cookie has stolen my identity and all of my friends," Henson told E! News.
While Empire season two is being prepped—no official premiere date has been set, but it's likely the breakout-hit drama will return to Fox—Henson is already coming up with ideas for her fan-favorite character.
"I think for the next season I want to see what went on the 17 years she was locked up," she told us at the launch of Summer Sizzle BVI 2015. "That's what I really want to dive into cause 17 years is a long time. We kind of get the family, we have done lots of flashbacks with the family life how they got to where they are, but I think people really want to know what happened those 17 years she was locked up."