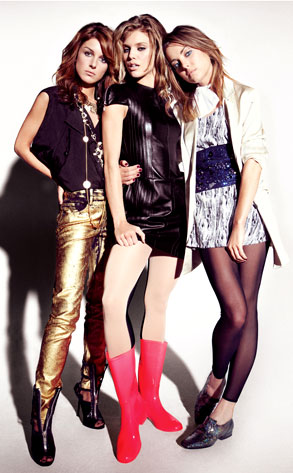 Nylon
If Luke Perry does decide to reprise his role as Dylan McKay on the new 90210, the 42-year-old former television heartthrob is likely to get lots of attention.
And not just from regular ol' fans.
"Oh. My. God. I love Dylan McKay," Shenae Grimes, who plays Annie Wilson on the new 90210, says in Nylon magazine. "If I ever meet Luke Perry I may collapse. I don't know what I'll do."
Same goes for one of her costars, Jessica Stroup...