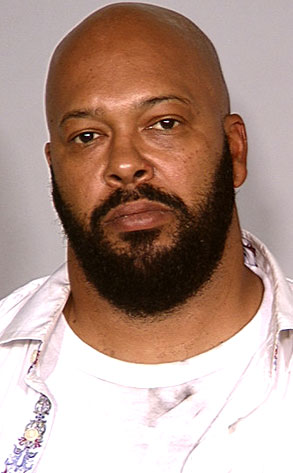 Las Vegas Metropolitan Police Department
Marion "Suge" Knight's life is broken record at this point. Make that a series of bad raps.
The deposed Death Row Records kingpin was arrested early this morning in Las Vegas on drug and assault charges after allegedly beating up his girlfriend and threatening her with a knife.