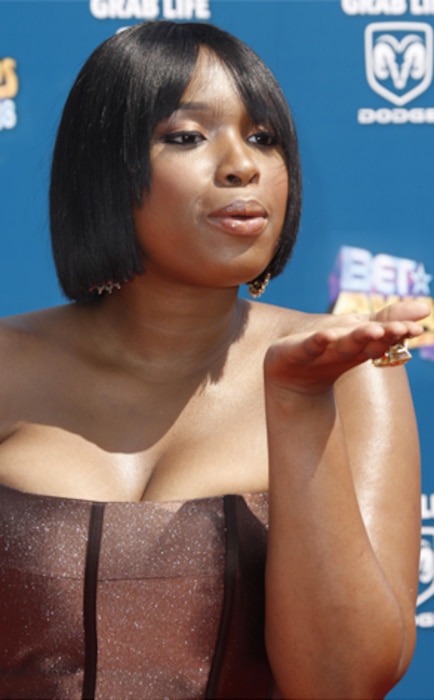 AP Photo/Matt Sayles
Oh, say can you see Jennifer Hudson in Colorado?
The Oscar winner has been tapped to sing the national anthem Thursday, the night Barack Obama is set to address the increasingly star-studded Democratic National Convention for the first time as his party's official candidate for president of the United States.
Meaning, no more of that "presumptive nominee" stuff.