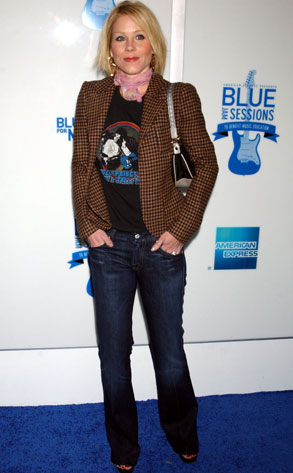 Laura Farr/ZUMAPress.com
Christina Applegate has great news.
"They got everything out so I'm definitely not going to die from breast cancer," the Samantha Who? star says in an interview scheduled to air Tuesday on Good Morning America.
The 36-year-old actress, whose mom also battled—and survived—the disease, revealed earlier this month that she had been diagnosed with early-stage breast cancer and was undergoing treatment.