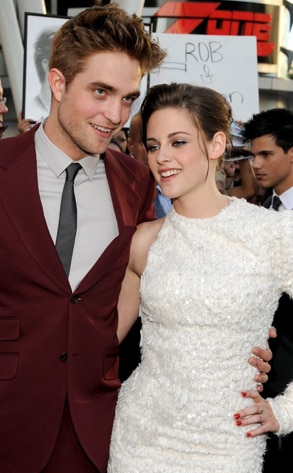 Mark Sullivan/WireImage.com
The U.S. premiere of Robert Pattinson's new movie Water for Elephants is set to take place this Sunday in New York City, and the only thing more entertaining than rating the flick is watching to see if Kristen Stewart will play the supportive gf and actually show.
Remember, Rob's leading lady didn't make it to the Golden Globes or the Oscars? We, like the rest of you Twi-hards, are hoping that K.Stew will shed her red carpet shyness for a loving cause.
Doesn't the new legal drinker know that a year older doesn't just mean a year wiser?