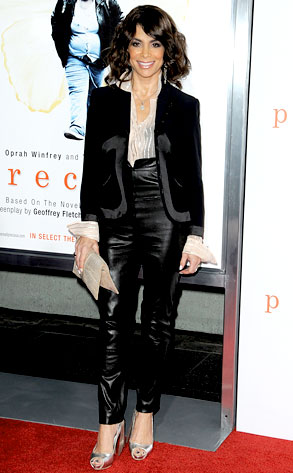 Jordan Strauss/Getty Images
No word on whether she'll make a cameo on this week's American Idol finale, but we know one thing's for sure: Paula Abdul has a new day job!
Abdul will be lead judge on Got to Dance, an all-new, all-ages, all-genres dance competition that will air on CBS, the network has announced. Like A.I., the show started as a smash-hit in the U.K.
She'll also serve as the show's executive producer, as well as coach and mentor contestants.