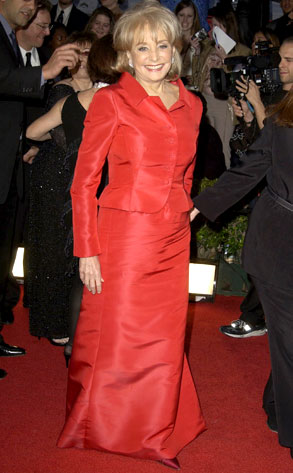 Steve Granitz/WireImage.com
Good thing Barbara Walters is lightening her workload. She can use the rest.
The veteran journalist announced to her fellow View crew this morning that she intends to go under the knife later this week to have a faulty heart valve replaced.
"Lot of people have done this and I have known about this condition for a while now. My doctors and I have decided that this is the best time to do the surgery," said Walters. "And since the summer is coming up, I can take a nice vacation. Earlier this morning I told my wonderful and supportive pals here. And you kept it a secret until this very minute."