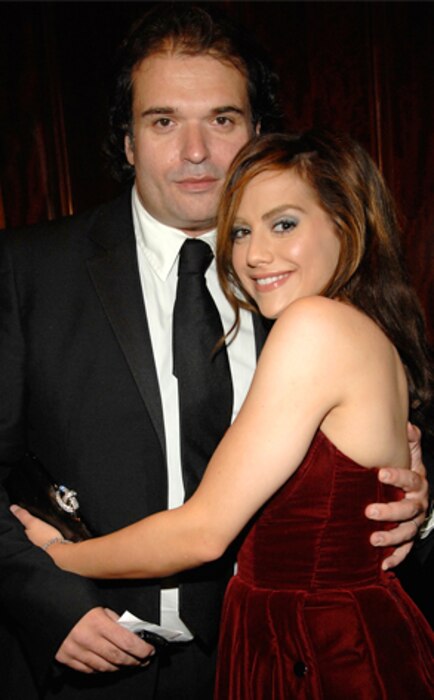 AP PHoto/Dan Steinberg
With all the questions about who he is, it's been unfortunately easy to overlook what Simon Monjack is going through.
"My world was destroyed yesterday," the widowed British screenwriter told Access Hollywood Monday, making his first comments about wife Brittany Murphy's sudden death Sunday morning.
Monjack said that it started off as a "regular day" turned tragically irregular when Murphy's mom, Sharon, went into the bathroom to check on her daughter, whom she felt had been in there a long time.
"Her mom screamed for me and I ran, then called 911," Monjack recalled.