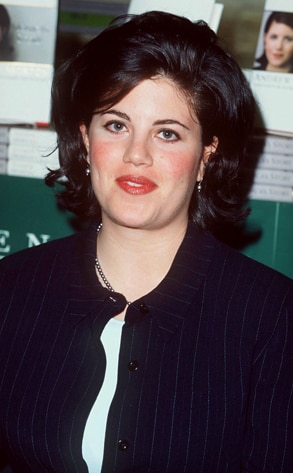 Steve Granitz/Getty Images
With the dozen or so girls stepping up to the media plate, claiming to have scored a hole in one with Tiger Woods, it got us thinking. After their 5 minutes of fame, where do they go from here?
Sorry, Jaimee Grubbs, but dancing on tables at Hollywood clubs next to the likes of Leighton Meester isn't going to be your life forever. Oh no, leak all those supposed sex texts you want, but you're gonna be banished from this town fast.
Maybe to get a better sense of where this army of slutzillas can go from here, we should take a look back at other notorious fame-chasers.
Behold! Our Homewreckers: Where are They Now? gallery.