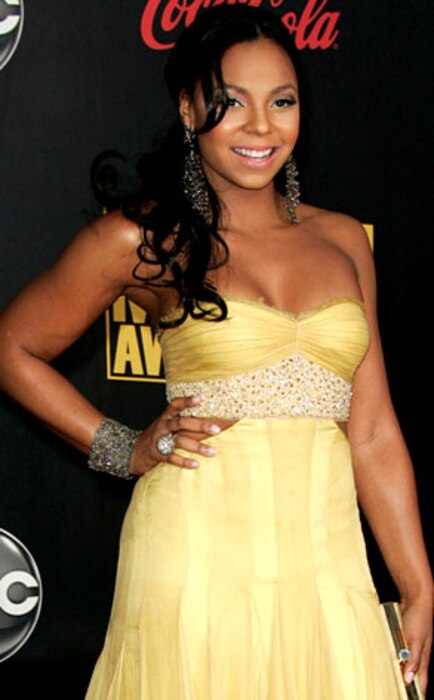 Lisa O'Connor/ZUMAPress.com
Tiger Woods isn't the only one who didn't practice safe texts.
A trainer in Indiana is facing such accusations after allegedly bombarding Ashanti's mother with obsessive, often graphic and always creepy text messages about her star daughter earlier this year.
It's unclear if 31-year-old Devar Hurd personally knew the family or how he may have obtained the cell phone number of Tina Douglas, but obtain it he did. Before his arrest in July, authorities say he hit send on dozens of notes, expressing jealousy over Ashanti's relationship with Nelly, recapping dreams he had with him and "Shani," detailing explicit sexual situations and offering career advice.
"Hey Tina baby, how u doing sexy," one of the messages, sent in May, read. "Tell Shani I'm coming straight home from work to put in sum overtime. U know how I do, LOL."
As for his photo-inclusive texts, all we can say is WTF...