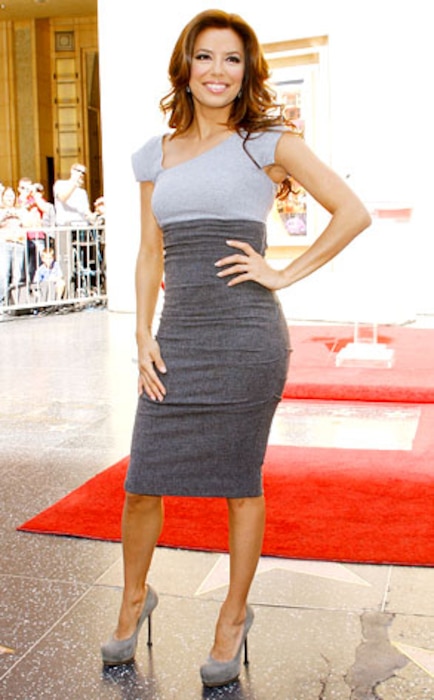 Michael Tran/Getty Images
It's an unseasonably chilly night in LA, but that isn't stopping the stars from partying.
At least two events tonight are in the same place: The Luxe Hotel in Bel Air is hosting the Creative Coalition's dinner celebrating Latinos in entertainment as well as a release party for The Official Michael Jackson Opus, a massive book about the King of Pop.
Dana Delaney, co-president of the Creative Coalition, arrives first and tells me that there are three upcoming deaths on Desperate Housewives, including a main character.
Who is it?