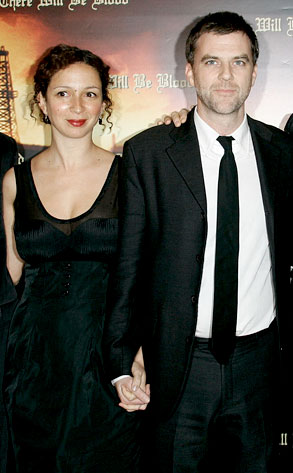 Francois G Durand/Getty Images
There will be diapers for Maya Rudolph.
The former Saturday Night Live player and her filmmaker beau Paul Thomas Anderson welcomed their second child together Nov. 6, a daughter named Lucille, People reported Friday.
Rudolph and Anderson, a five-time Oscar nominee for writing, directing and producing, are also parents to 4-year-old daughter Pearl.
They revealed in May that they were expecting again, right around the time Rudolph was playing pregnant in Away We Go with John Krasinski.
"I feel like everyone who has had more then one [child], says you should do it," she said in an interview with ET Canada. "It's nice to have this experience."