Who's the 2010 Celeb of the Year? Vote in Round 1!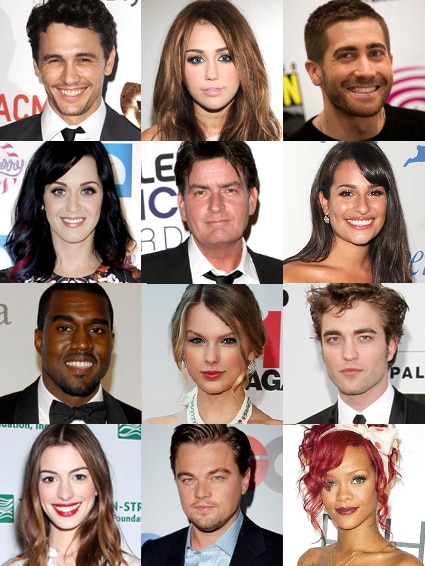 And so it begins. Welcome to the first round of E! Online's Celeb of the Year tournament, part of our Best of 2010 celebration!
Last week, you voted on 99 celebs who had a great 2010—and now the top 64 remain. So who will survive to fight in round 2?
Can James Franco take down Ke$ha? Is Snooki any match for Betty White? Will Jake Gyllenhaal be able to handle Britney Spears? The decision is yours!
Loading poll...
PHOTOS: Top 10 Douchebags of 2010