EXCLUSIVE!
Willow Palin Lashes Out at Facebook "Attackers," Prefers Cheering On Bristol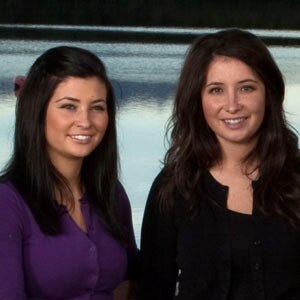 TLC
Willow Palin has a bone to pick with the "lamestream media."'
A week after big sister Bristol Palin apologized for Willow's use of a gay slur in a posting on Facebook, the 16-year-old is sounding off on her own.
In an exclusive statement to E! News, the younger Palin touches on the Facebook haters, scandalous allegations in Life & Style and, of course, Bristol's surprise run to the Dancing With the Stars finale.
MORE: DWTS elimination—did Bristol make the final?
"Today I am focusing on a special event—Bristol and [partner] Mark [Ballas]'s appearance in the Dancing With the Stars finals. Nothing said today will take away how proud we are of Bristol and her grit and determination that got her this far," says Willow before turning her attention to the "ridiculous" reports, including the Life & Style story in which a former classmate dishes about her supposed partying habits.
"It is disappointing to see people who claim they know me to sell stories. As for people accusing me of being at a party over a year ago, the accusations are ridiculous. The same people saying this were also the ones attacking my family on Facebook. Unfortunately some people have learned that there are publications that will pay money for stories, no matter how misleading.
"Nevertheless, I recognize that my family has been given a great honor and privilege to make a difference in this country, and even though I am just 16, more is expected of me," she continues. "That being said, I say this to Bristol and Mark (with a hat tip to Lady Gaga)—Just Dance!"
You betcha!
(Originally published Nov. 23, 2010, at 3:24 p.m. PT)