Matt LeBlanc: Manager Is Mental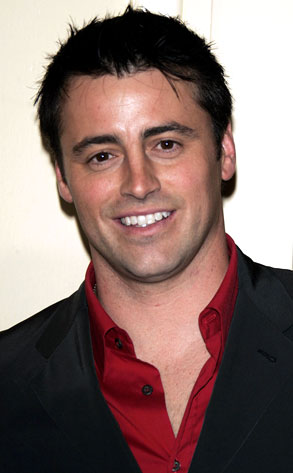 ZumaPress.com
Matt LeBlanc isn't a shrink—he just plays one in court.
Facing a breach-of-contract complaint from ex-business manager Camille Cerio, the former Friends star has struck back, filing a motion this week in Los Angeles Superior Court seeking a mental examination of his former pal.
In a petition filed Tuesday and obtained by E! News, LeBlanc's camp argues that a psychological evaluation by a court-appointed psychologist is warranted since his onetime money manager made her mental state an issue by claiming a 1995 termination agreement was "unenforceable" because she was stressed out when she signed it.
"Plaintiff has placed her mental condition in controversy because, among other things, she allegedly entered into the Release as a result of mental duress and/or 'Major Depressive Disorder and the ill effects of traumatization' and/or 'abandonment anxiety,' " the petition states. (View court docs.)
Cerio contends the actor still owes her $1 million in commissions—or approximately 15 percent of his income derived from Friends and his Joey spinoff. She claims the paychecks stopped in 2000, four years before Friends ended its run and six years before Joey was deep-sixed.
Team LeBlanc says that if Cerio did have psychological issues, she was not fit to handle his affairs, effectively rendering her contract null and void.
If the motion is granted, the examination could be held as early as Aug. 14.