EXCLUSIVE!
Will Paris Hilton Play "Let's Make a Deal" Over Drug Bust?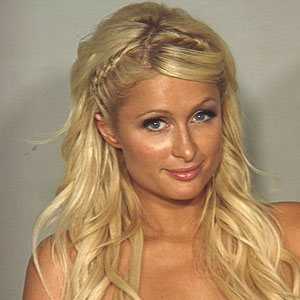 We now know what's behind door No. 1—question is, will she take it?
Paris Hilton has been offered a plea deal in her cocaine arrest, which would keep her from going to jail, a source close to the case tells E! News exclusively.
The way it works is this…
The heiress can avoid jail time by pleading guilty to two misdemeanor charges—one drug count and one count of lying to a police officer.
Hower, Hilton still has to appear in court to enter a plea. She is scheduled to be arraigned in Las Vegas on Oct. 27. The original charge was possession of gum a felony-controlled substance.
Hilton's attorney, David Chesnoff, has yet to return a phone call seeking comment and a rep for the socialite was not immediately available, either.
A spokeswoman for the Clark County District Attorney's Office declined to discuss any specifics of a plea deal, but did say: "Possession of a controlled substance is a felony punishable by a minimum term of one year and a maximum term of four years. She may also be fined up to $5,000. This charge is probationable, so the court could sentence her to a term of probation, rather than prison time."
Now it's up to Hilton to see if she cops or if she sticks to her not-my-purse defense.
Loading poll...