Warner Bros. Slams Brittany Murphy Death Claims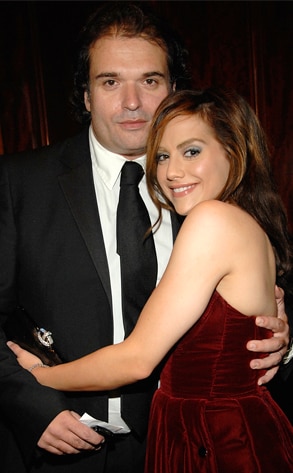 AP PHoto/Dan Steinberg
That sound you hear? That's the sound of it being on.
As expected, Warner Bros. is none too pleased with Simon Monjack's extraordinarily damning accusation that the studio's decision to pink-slip Brittany Murphy pretty much directly caused her death.
Go figure.
"Any claim that Warner Bros. Pictures was somehow responsible for Brittany Murphy's tragic death is demonstrably false, reprehensible and defamatory," they hit back in a statement.
"Despite press reports to the contrary, Warner Bros. Pictures and Ms. Murphy never entered into any deal for Happy Feet 2, and thus, there was no contract to cancel."
Well, Monjack warned that a lawsuit was on its way. He may have been more right than he knew.
________
Before this gets too ugly, look back on the good times in our Remembering Brittany Murphy gallery.