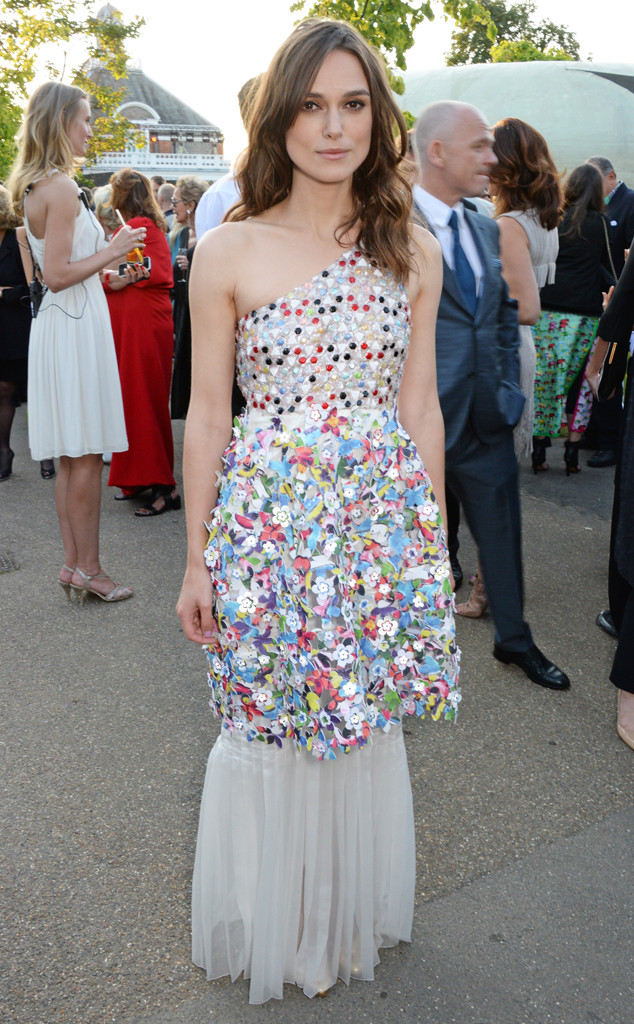 David M. Benett/Getty Images for The Serpentine
We have endless questions about Keira Knightley's fashion statement.
Did the Jack Ryan: Shadow Recruit star forget to take off her slip before throwing on the mini? Is there a piece of tulle stuck to her bottom and no one is brave enough to tell her? Or (and maybe most importantly), what were the geniuses at Chanel thinking when they designed this odd attire? We're not sure any answer makes up for this mess.