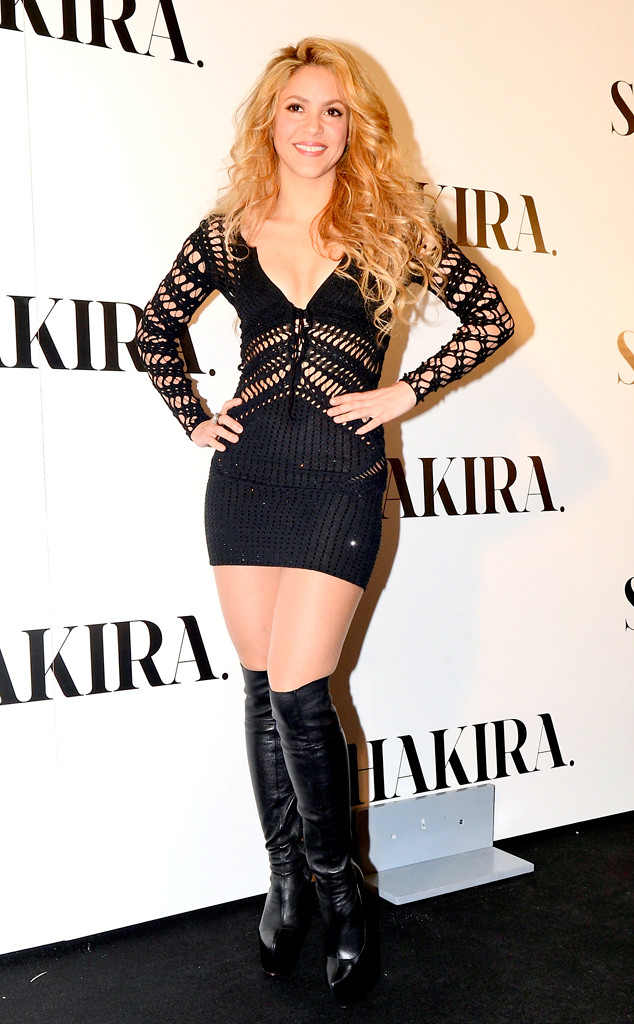 Robert Marquardt/Getty Images
She sings, she dances, she spews hysterical wisdom on NBC's hit singing show and she's a pro with some ripped up knits and a needle and thread?! What can't Shakira do?
The answer might be, measure the length between her neck and her thighs... It's a good thing the "Empire" singer's hips don't lie because they're going to have a lot of explaining to do when they pop out of this itty bitty dress!