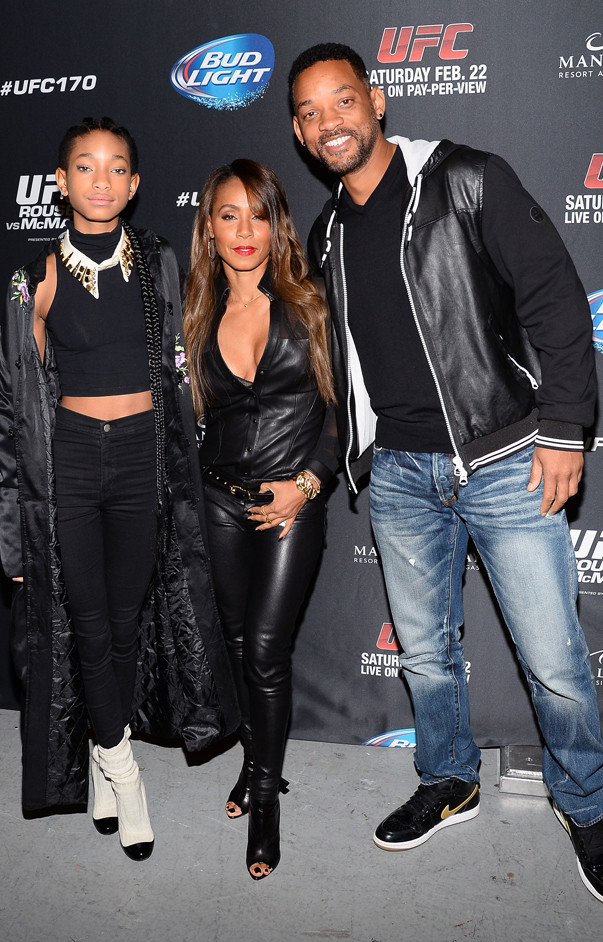 Ethan Miller/Getty Images
You know what they say...the family that dresses together, stays together. In that case, Willow Smith, mamma Jada Pinkett-Smith, and papa Will Smith make the strongest relatives on the red carpet.
What we love about this trio is that they each incorporate a little black leather edge in their own unique way. No awkward family photos with Mom, Dad and siblings in matching denim (though we'd pay good money to see the Smith's imitate that!), just three hot looks out of one amazing house.