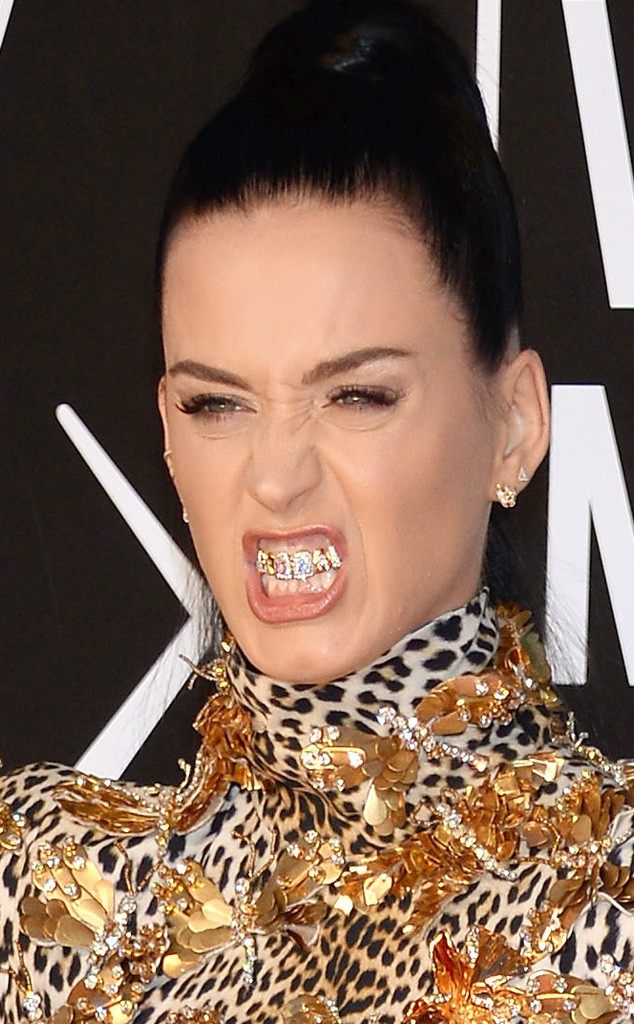 Dimitrios Kambouris/WireImage
There must have been some confusion as to whether last night's event was the MTV Video Music Awards or the White House Correspondent Dinner because we've never seen such a "pretty, but safe" red carpet at the VMAs.
Et tu, Gaga? From Allison Williams (who we would expect to play it safe) to Gaga (we didn't know "play it safe" was in her vocabulary), the majority of the looks were shockingly tame.
We did get to see some freshly chopped locks like Shailene Woodley and Coco Rocha. And of course we got to enjoy Rihanna's new mullet in all of its retro eighties glory.