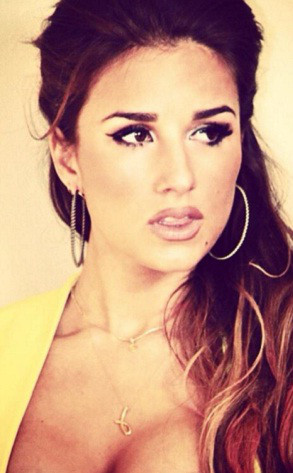 Twitter
If you've been desperately awaiting new music from Jessie James (like we have), today is your lucky day!
The pop star took to Twitter today to make a big announcement to fans: New music is on the way soon!
"I wanted to write this to keep all my music fans up to date on what has been happening with my career," Jessie wrote. "Even though it seems I have completely stopped working I want y'all to know I have been recording and writing and exploring my new sound and have never stopped making music and never will."