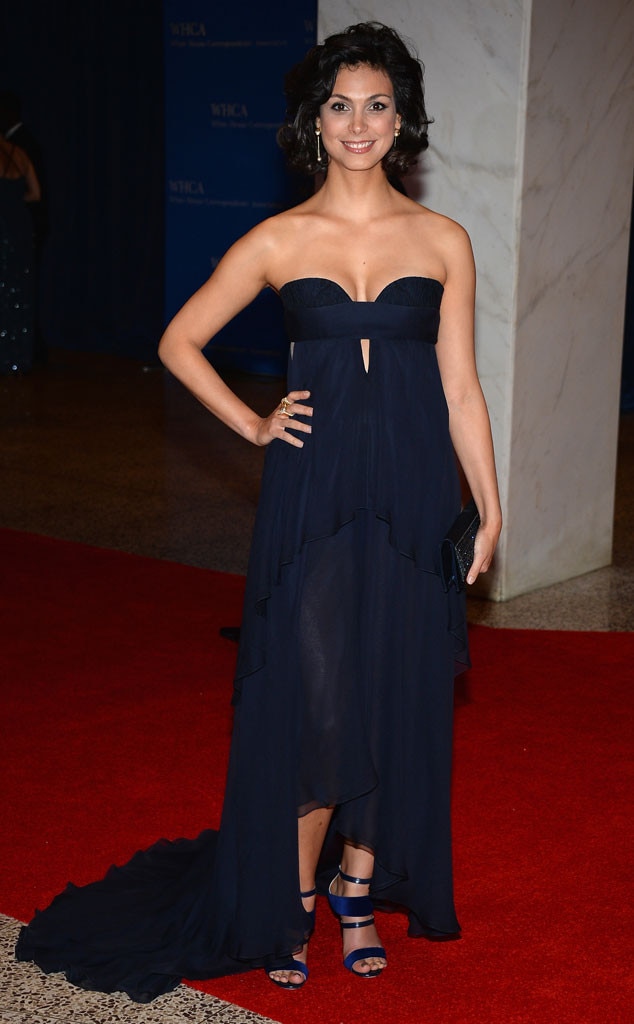 Dimitrios Kambouris/Getty Images
Morena Baccarin's custody battle over her son Julius is far from over.
The Gotham actress is currently in the midst of trying to get her 3-year-old with ex-husband Austin Chick to Brazil to visit her dying grandmother.
A source tells E! News that the personal matter is "heartbreaking" and that "this whole situation has been challenging at every level."
According to court documents obtained by TMZ, Baccarin asked Chick to consent to letting her take Julius to the country but he didn't approve due to the ongoing Zika epidemic.