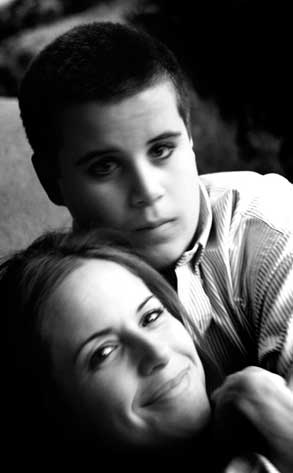 Courtesy of Travolta Family
John Travolta and Kelly Preston have left the Bahamas and returned to the U.S. along with the cremated remains of their 16-year-old son, Jett.
The couple, along with 8-year-old daughter Ella Bleu, left the islands Monday night after the autopsy was complete and returned with their son's ashes to their home in Ocala, Fla.
Travolta's publicist has announced that a memorial service for Jett is being planned for Thursday, and the town is already preparing to help the family with whatever special arrangements they may need for the occasion.
"We're assuming they'll have a lot of friends and family coming in, we're not quite sure who, that will need help moving around town," Ocala Mayor Randy Ewers told E! News. "We have the police department available, and the sheriff's department is working with them."