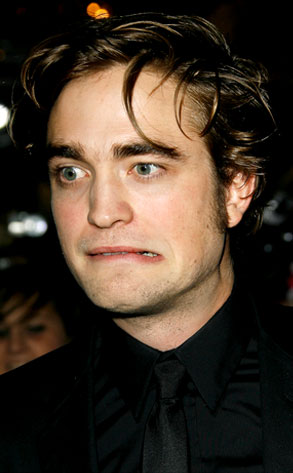 Vince Bucci/Getty Images
Happy New Year, people! The year is almost all dried up, but I'm still as scrappy as ever. Throughout 2008 I have answered hundreds, perhaps even billions, of your questions about all things Hollywood, and I have done it with a smile on my face and a song on my lips.
But I didn't answer all of them. In fact, there are plenty I will never, ever answer, not in 2008, not in 2009. Even if you pull up in front of my house and play Lady Gaga at full volume day and night until my ears wither and crack right off of my skull.
Here is a list of those questions, plus an obligatory/bonus Rob Pattinson mention. Please do not put them in my inbox. I love you all.