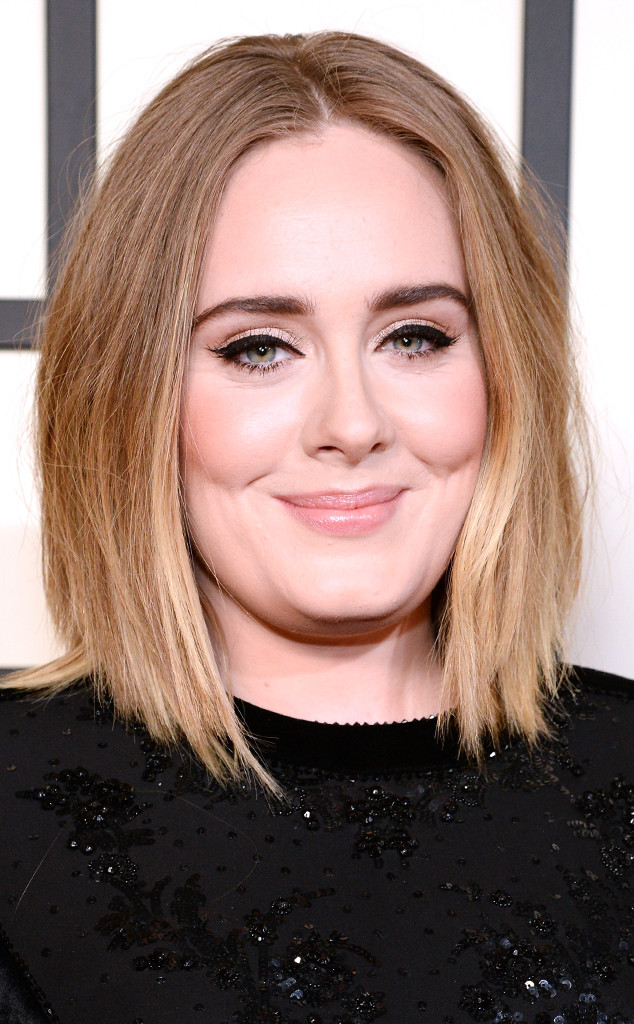 Kevin Mazur/WireImage
Pregnancy often comes with some not-so-fun side affects. Aside from the weight gain, the cravings and the morning sickness, it can also bring on some unexpected qualities...
In fact, such was the case for Adele after her pregnancy with son, Angelo.
During a concert at Glasgow's Hydro Arena, the 27-year-old singer confessed to the sold out crowd that she grew some major facial hair after giving birth to her now 3-year-old son, who she welcomed into the world in October 2012.