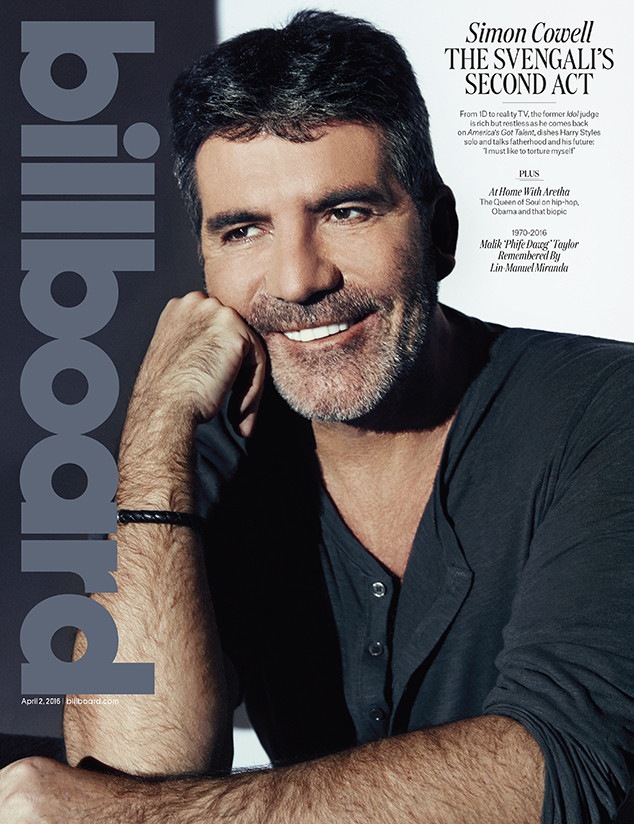 Billboard
Even Simon Cowell is uncertain about the fate of One Direction.
The popular boy band began what was dubbed an extended hiatus earlier this month. A source had told E! News last August the group members would "work on individual projects for a while" but "are not splitting up" and "plan to work together in the future." In a cover story interview with Billboard, published Wednesday, Cowell, who founded the group on The X Factor and signed them to his Syco record label, offered a somber update.
"I don't know if it's a hiatus or a breakup, to be honest," he said. "In a weird way, I don't want to know. I don't think they've had enough time to experience what it's like not being in the group to really answer that."
The One Direction members—Harry Styles, 22, Liam Payne, 22, Niall Horan, 22, and Louis Tomlinson, 24—have not commented.
"Whenever I was with them, we talked about it, and I couldn't argue with them," Cowell said about their hiatus. "They had achieved so much in a short period of time, and I didn't want them to get jaded. As I've gotten older, I've learned to trust people more, particularly artists. They'll decide when they want to come back together."