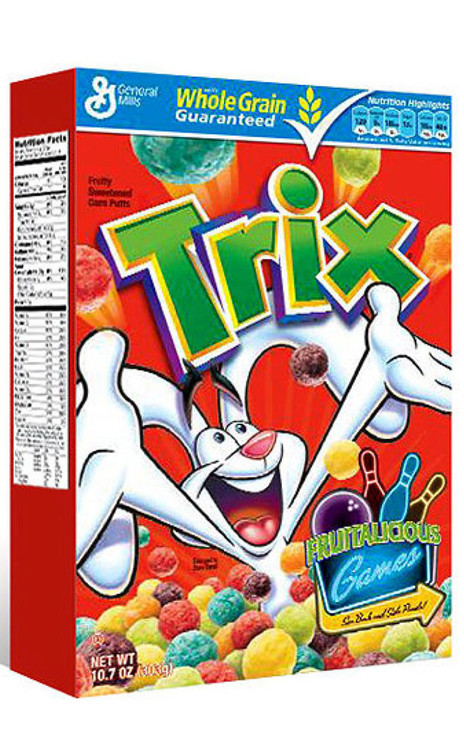 Turn on some morning cartoons and grab a carton of milk.
We're ready to celebrate cereal.
Today is National Cereal Day, a "holiday" honoring the sugary (or nutritious) breakfast food that helps you start your day off on the right foot.
As kids, some of us were allowed to throw anything we wanted into the shopping cart, while others walked sleepily to the kitchen table to eat whatever our parents picked for us.