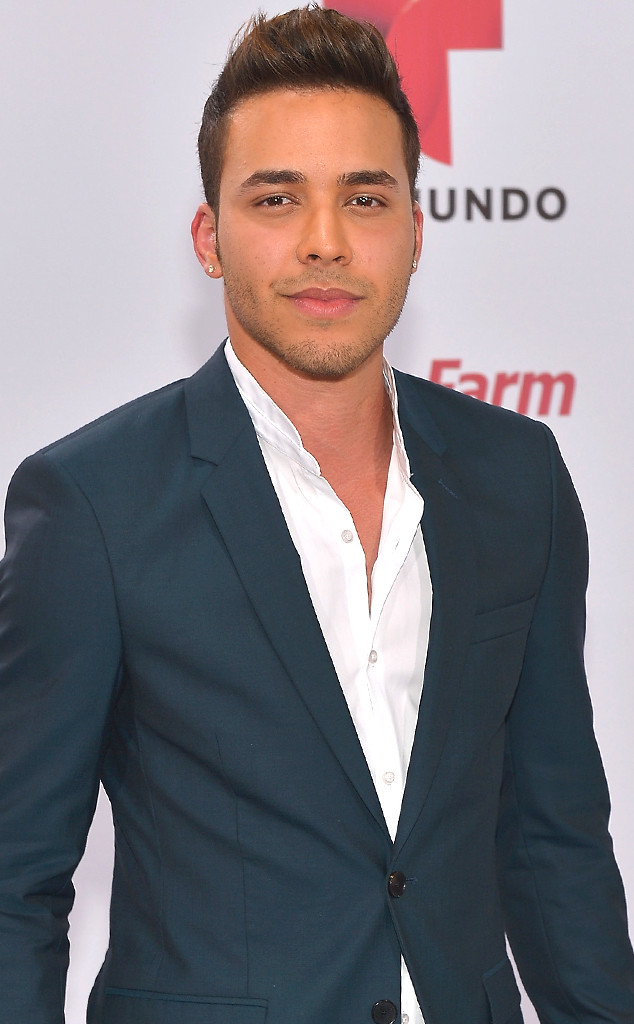 Rodrigo Varela/Getty Images
We can already hear the cheers from the #Roycenaticas!
Prince Royce is coming to Hulu, as he joins the cast of East Los High for the series' fourth season, Variety reports.
The series revolves around a group of Latino teens growing up in East Los Angeles. There are plenty of love triangles, real life issues and dancing.
Royce is set to play Vincent, who is the successful and hot coach of the Jefferson Park dance crew, which is the Bomb Squad's main competitor. According to Variety, the singer will be "tempting the desires of Ceci (Danielle Vega)," the East Los High coach.