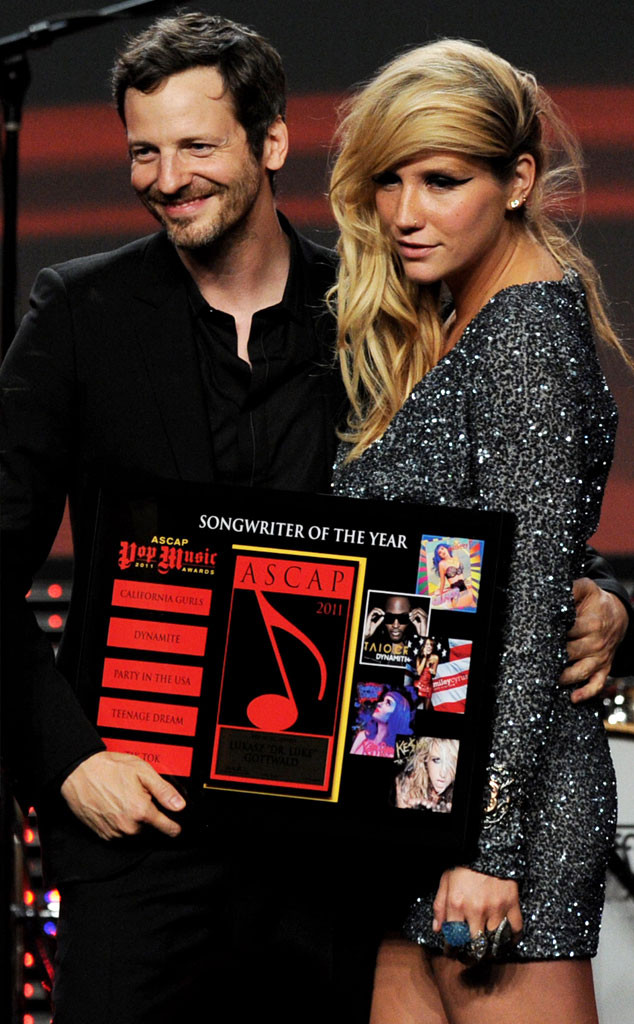 Kevin Winter/Getty Images
As the legal battle between Kesha and music producer Dr. Luke escalates, old testimony from the pop star is raising new questions about her claims.
In recently surfaced footage of a 2011 deposition, the singer clearly states, "Dr. Luke never made sexual advances at me." The testimony, obtained by E! News, was taken as a part of a separate lawsuit filed in 2010 by DAS Communications. Kesha had previously been signed to the label and the company alleged Dr. Luke convinced her to break from their record deal.
In another portion of the interview, the "Tik Tok" singer and her mother, Pebe Sebert, specifically deny Dr. Luke ever making sexual contact or advances toward the star.
It's an undeniably different tune from the one Kesha claimed in the 2014 lawsuit she filed against the producer, alleging he had sexually assaulted her and requesting to be freed from remaining contracts she had signed with him under Sony.
While the suit is still pending, a preliminary injunction to temporarily free her from her current contract was denied Friday. After the legal setback, this resurfaced footage may be additional collateral for Luke's camp in proving innocence.