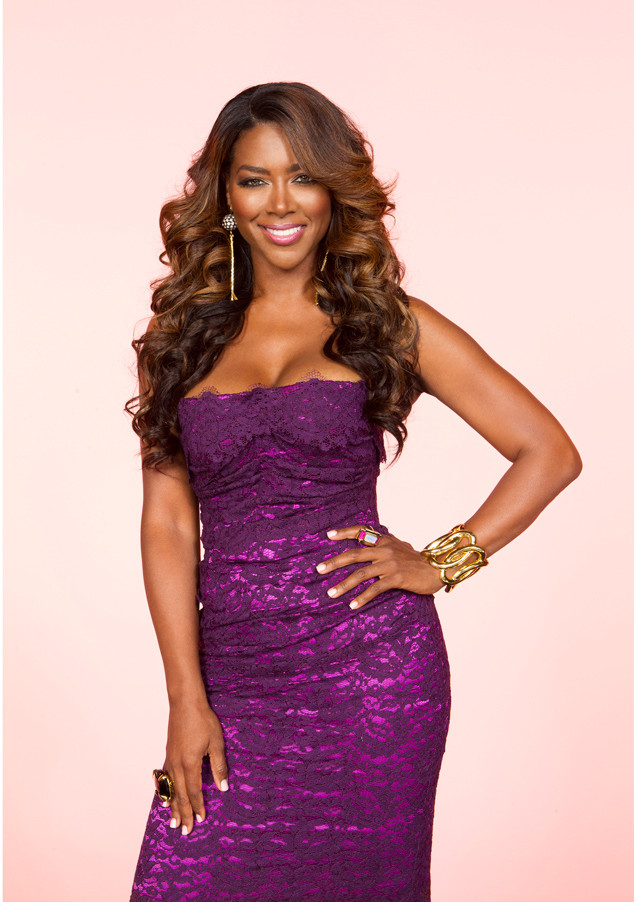 Bravo
Well, three snaps for Kenya Moore.
The Real Housewives of Atlanta's resident diva finally did the one thing we've been waiting for her to do in her three seasons on the Bravo hit: She acted like a damn adult.
Now, before anyone goes crazy with a Most Improved award of anything, the episode wouldn't let us forget that it was her who brought up industry's rumors about Kim Fields' husband Chris she's apparently been hearing for the last decade. And tonight, she added insult to injury by also alleging Kim and Chris had tax problems, while Kim just stared at her with the face of someone who'd rather be listening to hyenas screaming. But we're getting off topic here. This was supposed to be a celebration of Kenya, right? Back to it.