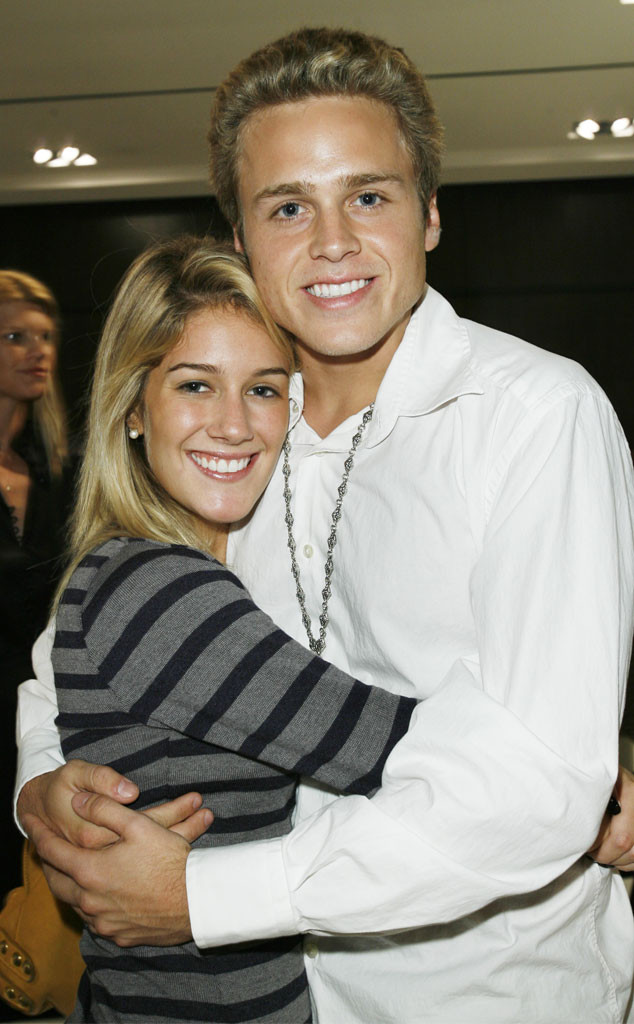 Donato Sardella/WireImage
Rewind to the early 2000s. The decade marked the years of bedazzled T-Mobile sidekicks, Juicy Couture velour sweat suits, the boom of reality television and the introduction of Heidi Montag and Spencer Pratt as America's most controversial couple, Speidi.
For those unfamiliar with one of MTV's most notable millennium creations, The Hills followed a trio of young women juggling school, blooming careers and a handful of California hunks.
With current fashion designer Lauren Conrad as the main protagonist, the cameras increasingly paid more attention to her best gal pal, Heidi Montag as she became romantically entangled with the series' signature bad boy, Spencer Pratt.
The emerging subplot exploded as fans tuned in to study the latest manufactured drama bubbling within the Los Angeles crew, particularly between the two lovebirds.
"We were fame whores, getting literally a million plus a year in photos and being hated for it," Pratt told Vice's Broadly. "It's frustrating for me that people don't recognize that this was genius. This was innovating!"