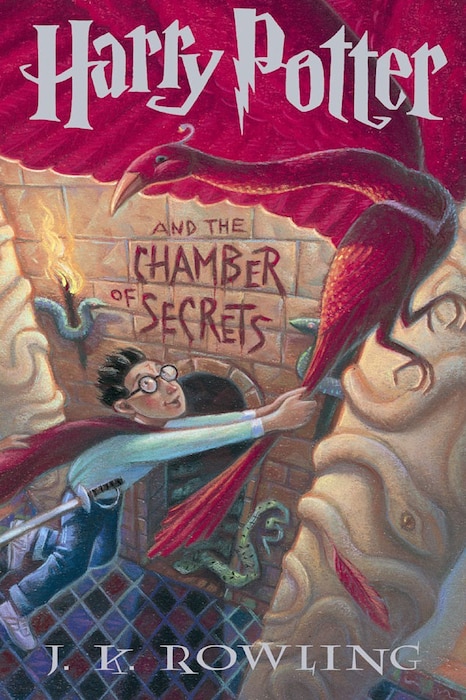 Bloomsbury Publishing.
J.K. Rowling really knows how to give the people what they want.
For years—nearly a decade, in fact—fans of the Harry Potter series have been pining after new material. For the first few years after the final books' release we were satisfied by the movie installments, but then they too came to an end. We then were able to marvel at Rowling's other works, like The Casual Vacancy, which were good, but just weren't the Potter-fied tales we were craving.
Then came the announcement of a new play: Harry Potter & the Cursed Child. It promised new material, and closure on the Potter family we've been dreaming of. (For a refresher, The Cursed Child picks up after the epilogue in The Deathly Hallows, when Harry drops off his children at Platform 9 3/4 for their own time at Hogwarts). But as exciting as the news of the play was, there is just something so special about holding the world of HP in your own two hands; something that can't be replicated by any theater.