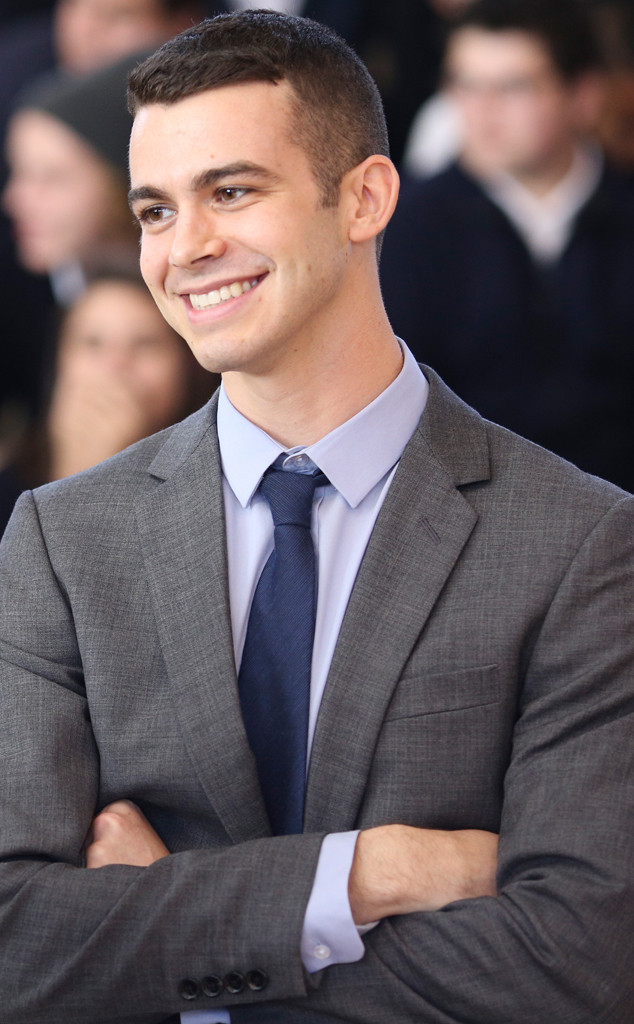 ABC
It's the scene everyone watching American Crime has been waiting for.
While the entire second season thus far has been about the fateful meeting between Eric (Joey Pollari) and Taylor (Connor Jessup) that happened at a basketball team party, the one that's launched a legal investigation and rocked a small town due to the male-on-male rape accusation, we've actually never seen the two characters share a scene together. That's about to change in tonight's episode of the ABC drama.
"There might be a brief interaction, but not in the way you might think," star Joey Pollari told E! News at the Savannah College of Art and Design's aTVfest television festival in Atlanta. "It's a very pivotal one."