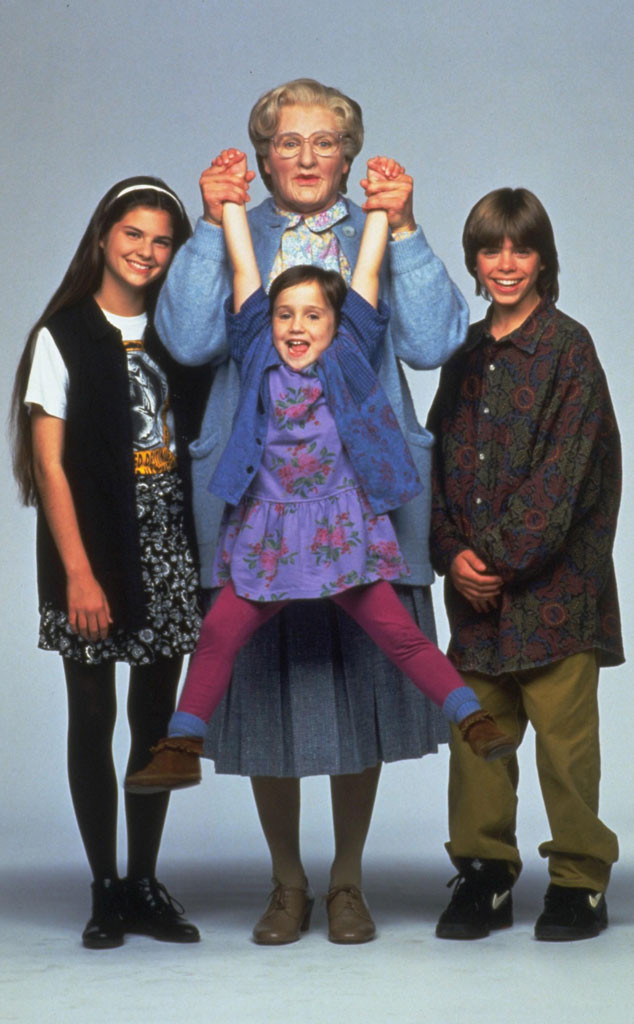 20th Century Fox
Mrs. Doubtfire was easily one of Robin Williams' best movies, making people of all ages laugh their butts off at the hilarity that ensued.
But beneath the surface jokes lay a deeper message about how divorce can affect a family, and newly released, deleted scenes from the 1993 film reveal how close it came to being more of a drama than a comedy. Matthew Keys posted a few deleted scenes on YouTube, and the eight minutes of footage that could've been is absolutely heartbreaking.
Daniel Hillard (Williams) arrives to his daughter, Lydia's, spelling bee late and gets into an argument with his ex-wife (Sally Field) over the lack of seat for him. The argument blows up and results in an embarrassing moment for Lydia, who misspells her word and begins to tear up onstage. It continues outside the school, where Daniel talks privately with Lydia, who begs him to be able to pretend to be happy with his now ex-wife. The emotional back-and-forth is absolutely draining and adds an entirely different tone to the movie.