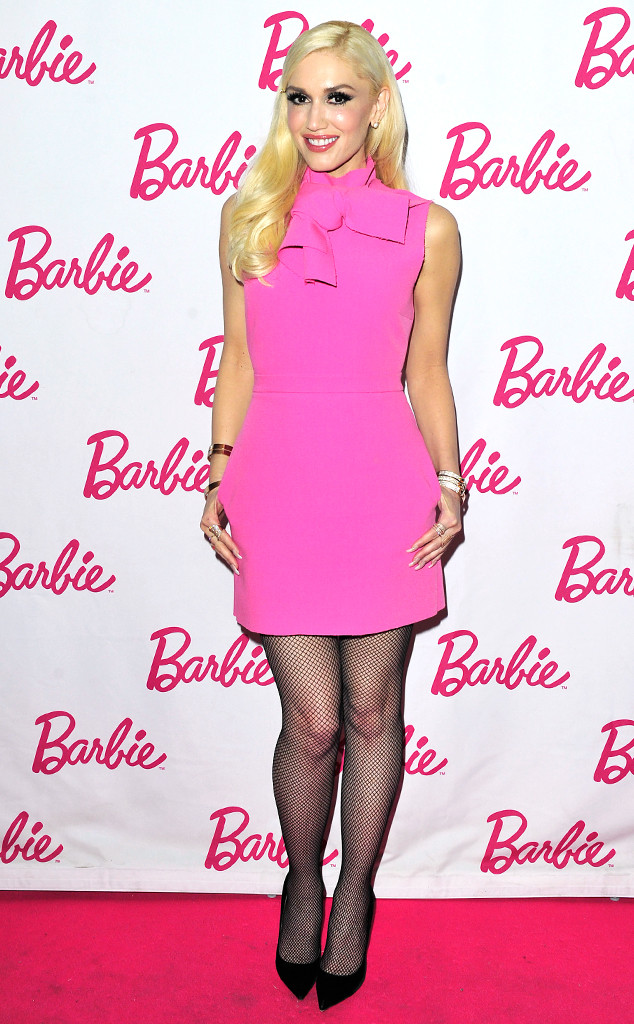 Michael Simon/startraksphoto.com
So many new songs, so many possibilities!
After the release of Gwen Stefani's hit single "Used to Love You," fans have been eagerly waiting for a brand-new album from the unforgettable performer. As it turns out, one Instagram post could indicate that the work of art is coming sooner rather than later.
On Tuesday evening, the lead singer of No Doubt shared what appeared to be the track list for her latest solo disc. And while it's totally early to say what each song means, that won't stop fans from speculating that some of the tunes could be about ex Gavin Rossdale or maybe current boyfriend Blake Shelton.
"This Is What the Truth Feels Like..." Gwen cryptically wrote online as four hearts are drawn underneath the list.
While some titles suggest some pretty deep topics—hello "Make Me Like U"—others sound a bit more romantic such as "You're My Favorite."