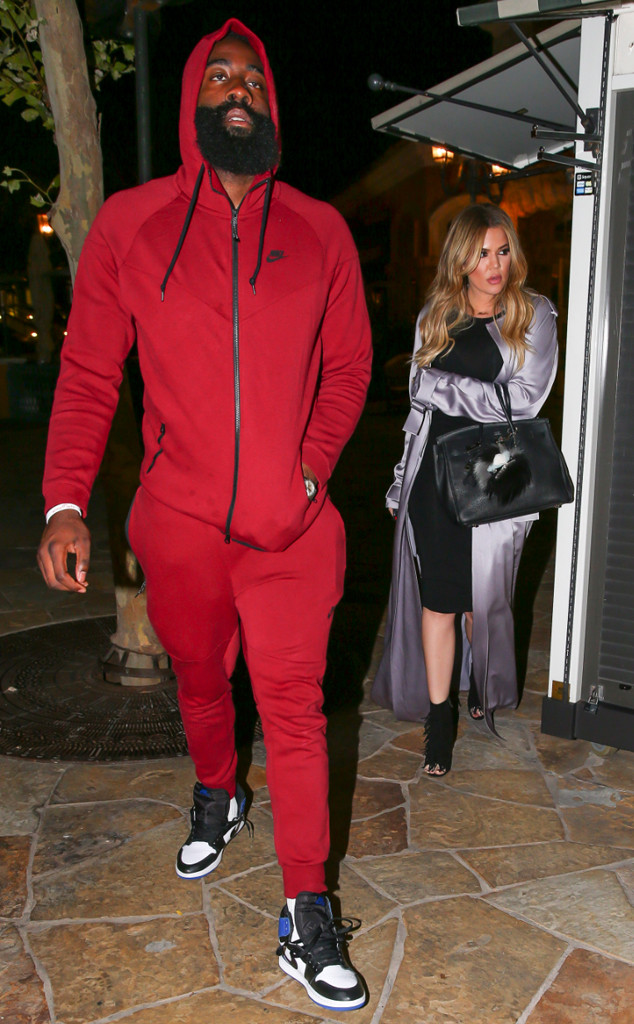 IXOLA/AKM-GSI
As Khloe Kardashian already knew, that NBA lifestyle isn't always conducive to balanced personal relationships.
The 31-year-old star and her basketball star boyfriend James Harden have broken up, the long distance ultimately getting to them the way it has gotten to so many couples—famous and otherwise—before.
Over the course of their approximately eight-month relationship, they had some loftily romantic times together, including the yacht party Kardashian threw for Harden's 26th birthday last summer and their VIP trips to Las Vegas. But they also only spent a small fraction of that time in the same state, let alone the same city. Because once basketball season began...