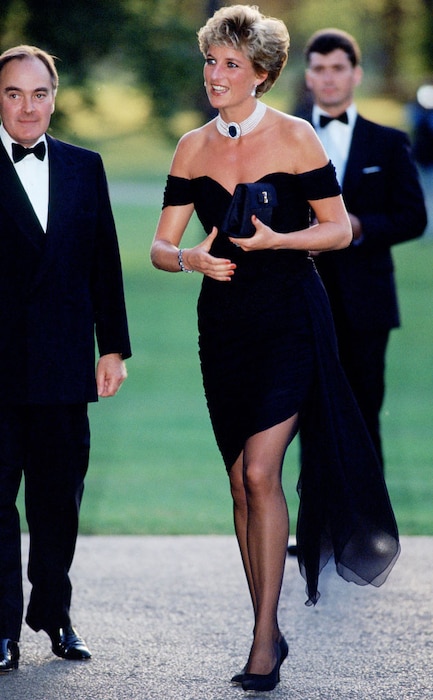 Tim Graham/Getty Images
It's safe to say Princess Diana completely revived British fashion for the royal family in the 1990s, even paving the way for Kate Middleton's stylish impact today. Now, some of those incredibly iconic looks are getting their own display at a new exhibit in Kensington Palace.
The Fashion Rules Restyled exhibition—which was first launched several years ago and is now seeing a reincarnation—not only boasts tribute to Princess Diana and her game-changing style, but also to the late Princess Margaret and Queen Elizabeth II, as they are arguably the three most watched royals of all time.