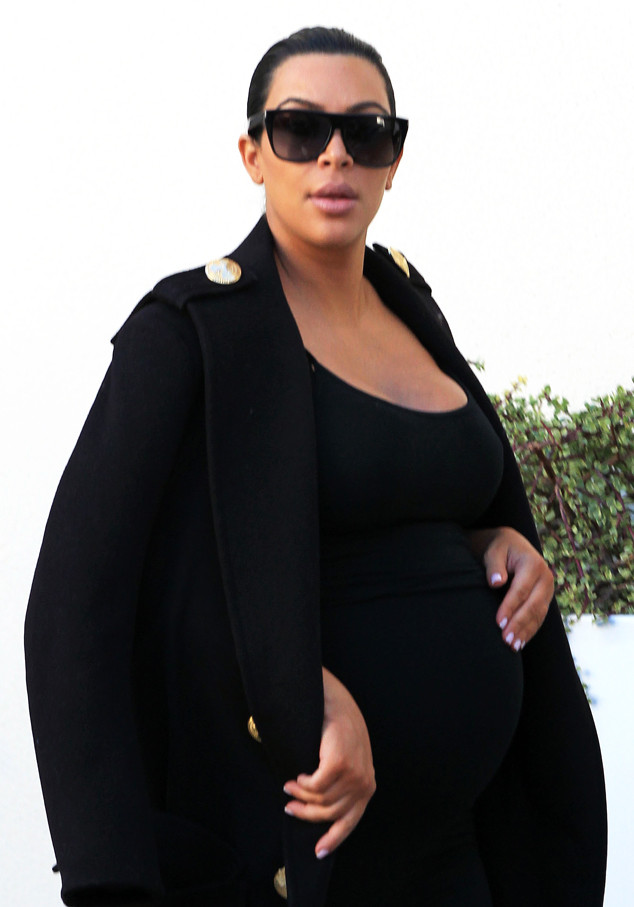 GAMR/FAMEFLYNET PICTURES
Kim Kardashian has joined the much-talked about debate over breastfeeding in public.
The mother-of-two took to her app to discuss her breastfeeding process and offered her thoughts on mothers who do it in public places.
"I know some people find breastfeeding such a private, personal experience, while other people are very open and even breastfeed in public," she wrote. "Now that I'm a mom, I say whatever makes you comfortable goes."
However, she admits she isn't the type of person who would feel comfortable breastfeeding little Saint West in public.