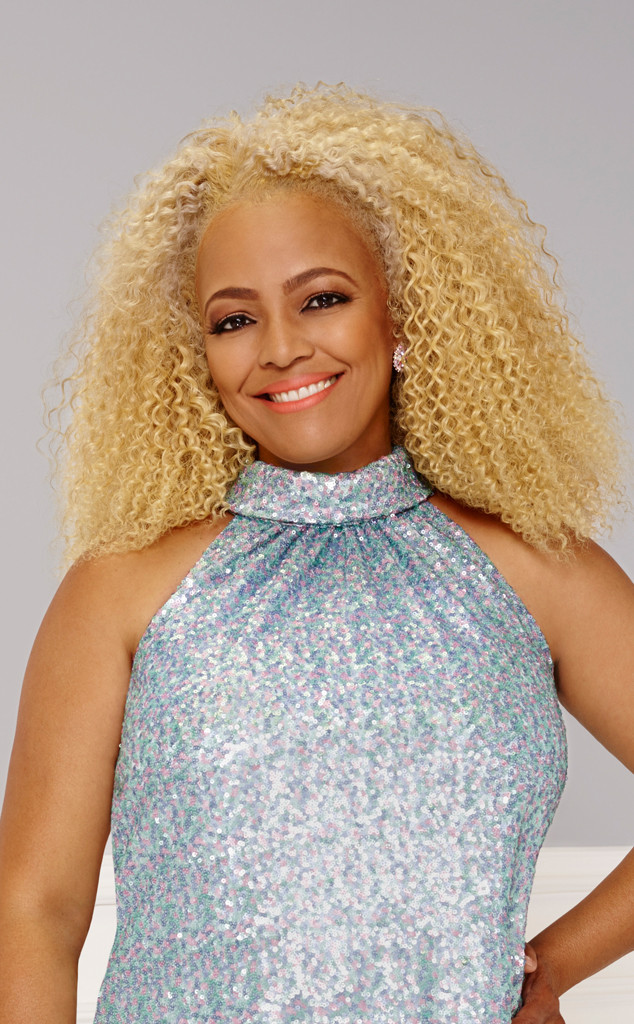 Bravo
What's the best way to piss off a Real Housewife of Atlanta? Try and keep her from her false lashes.
That's what newbie Kim Fields attempted on this week's episode by throwing her Beatless Brunch, which she saw as an opportunity to for her new friends to come together au natural (or as natural as those faces can ever truly be anymore) and celebrate "where the canvas is when it's a little more blank."
Was it a little condescending? Sure. Were the ladies on board? We'll let Kenya Moore's response to Kim's invitation speak for itself: "Really, bitch?"