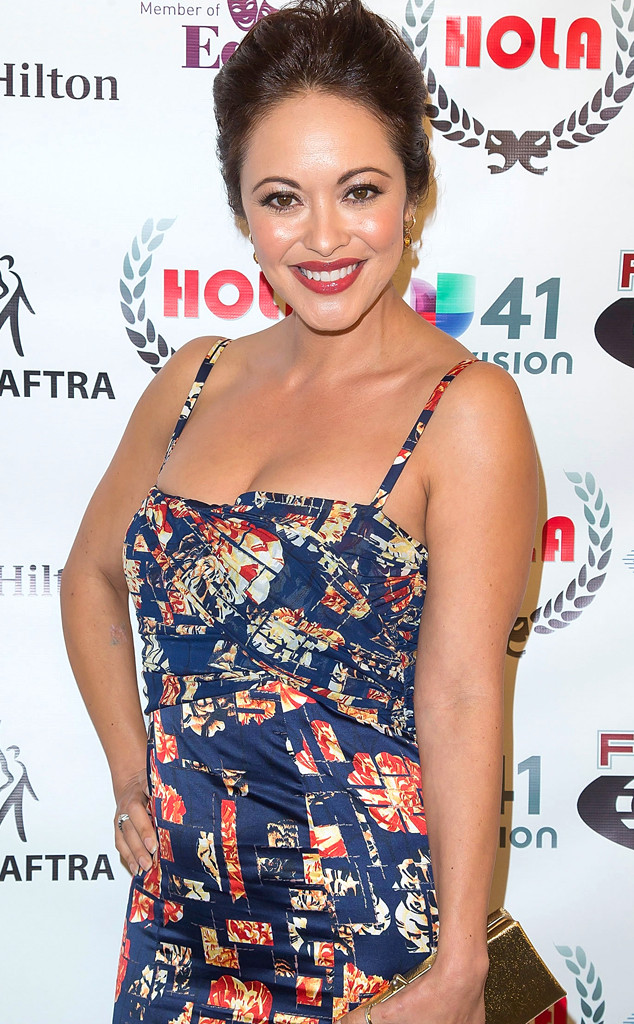 Ben Hider/Getty Image
Congratulations are in order for Marisa Ramirez!
E! News has learned that the stunning Blue Bloods star is a mommy-to-be and expecting her first child due in May. People first reported the story.
While the 38-year-old's exciting confirmation is news to us, it's just as unexpected for her.
"This was a complete surprise," Ramirez told People. "Some mornings I wake up and forget I'm pregnant! It just seems like it was meant to be—a happy surprise."