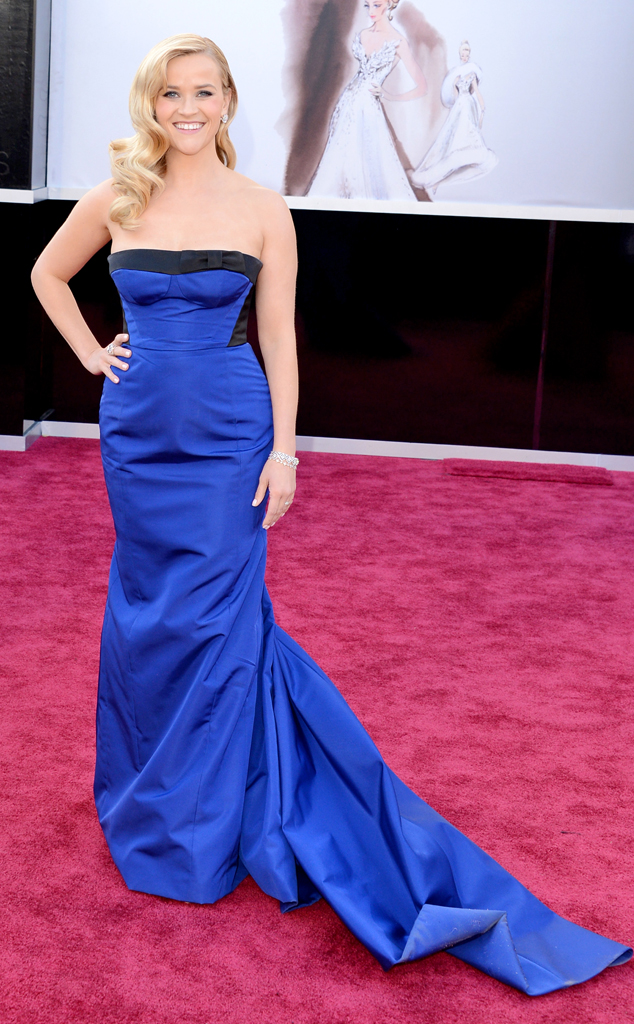 Jason Merritt/Getty Images
Academy Award-winner and member of The Academy Reese Witherspoon also has found the voting membership flawed.
The Wild star took to Facebook Thursday to share a Time article that she felt summarized the Oscars diversity issue very well. In sharing the piece, Witherspoon also added her own thoughts about the ongoing controversy and revealed that she also wants to see more diversity in the nominations.
"I really appreciated this article in TIME on the lack of racial and gender diversity in this year's Oscar nominations," she wrote on the social media site. "So disappointed that some of 2015's best films, filmmakers and performances were not recognized... Nothing can diminish the quality of their work, but these filmmakers deserve recognition.
"As an Academy member, I would love to see a more diverse voting membership."
Witherspoon won a Best Actress Oscar in 2005 for her role in Walk the Line and received a nomination at last year's Academy Awards for her role in Wild. The nominees in the top four categories at the 2015 Oscars in were also completely white.