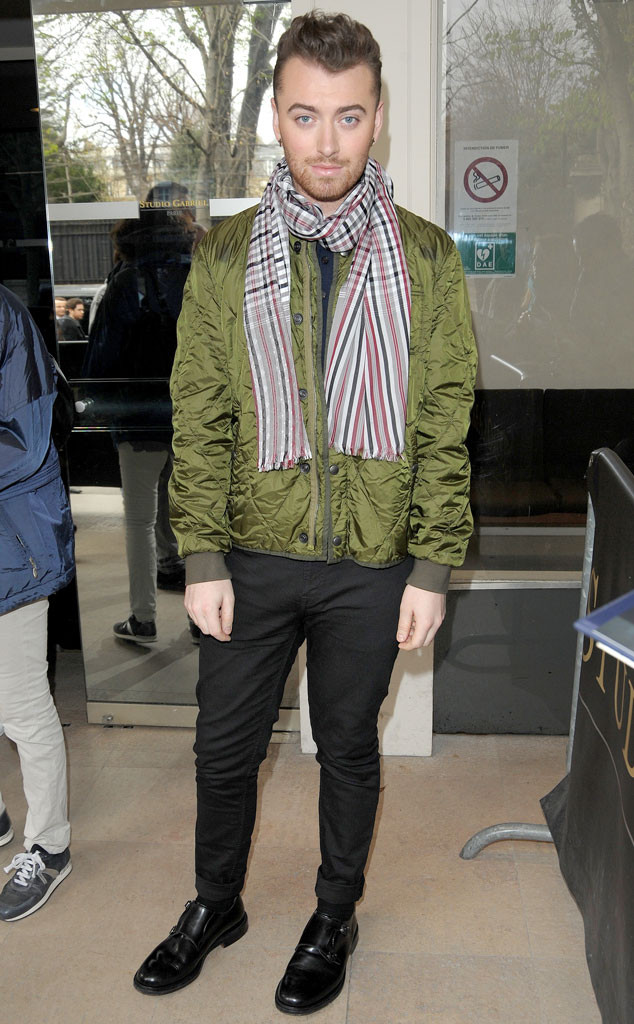 Vantagenews/AKM-GSI
Sam Smith is defending his social media rant earlier this week where he vented his frustrations over a friend was "verbally abused racially in London."
Yesterday, the Grammy winner posted the following series of messages on Twitter, which caused an onslaught of criticism:
"Just experienced my friend getting verbally abused racially in London. I am absolutely SPEECHLESS. I never ever ever ever thought that would happen here. Absolutely speechless and hurt."
He continued, "I feel like I have to shine some sort of light on it. The police were so unhelpful in the situation and its deeply shocked me."