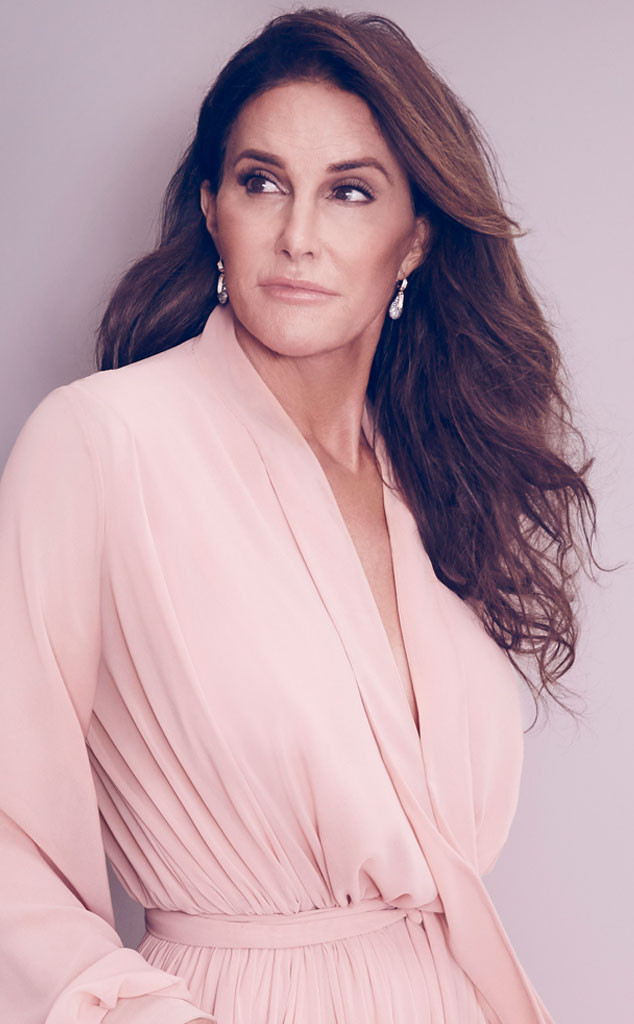 E!
This video is part of an ongoing original series by Caitlyn Jenner for WhoSay, which explores issues and people in the LGBT community.
Happy New Year, my friends! I hope 2016 is treating you fabulously already.
Several of you asked me what my New Year's resolutions are, and—to be honest with you—I was stumped. How could I even begin to top last year? Needless to say, there is always room for improvement and I have big plans in store for 2016.