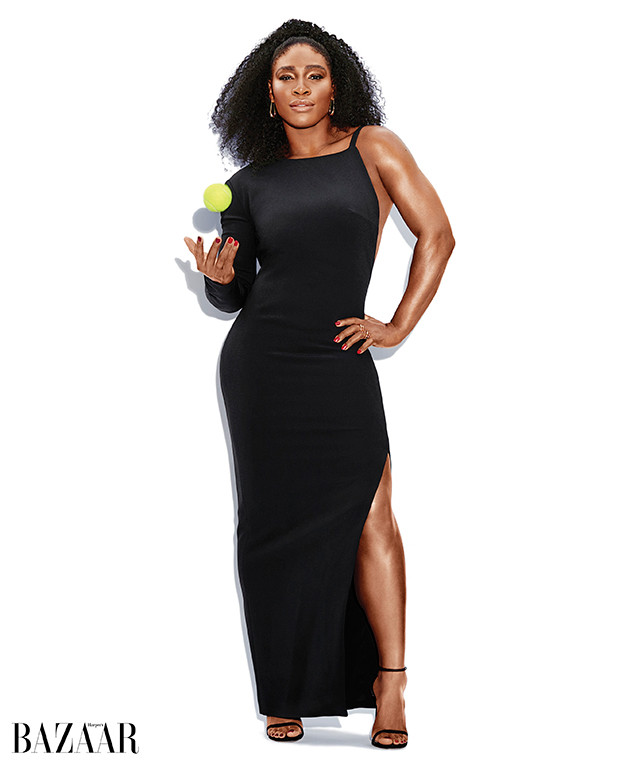 Douglas Friedman / Harper's Bazaar
Serena Williams has been connected to some seriously hot dudes—including both Drake and Common—which is why we trust her in telling us that a good way of building a strong relationship with someone is through confidence and class.
In fact, the tennis GOAT is so classy, she didn't even know what the phrase "Netflix and chill" meant until recently!
In the February issue of Harper's Bazaar magazine, one reader asked if she was "naïve" for thinking "Netflix and chill" actually meant Netflix and just hang out. Serena admitted to having the same mentality.
"I have to tell you, I thought the same exact thing. When I say 'Netflix and chill,' that's what I mean," she responded to the reader. "I guess you and I are just old-fashioned—if you can call Netflix old-fashioned!"