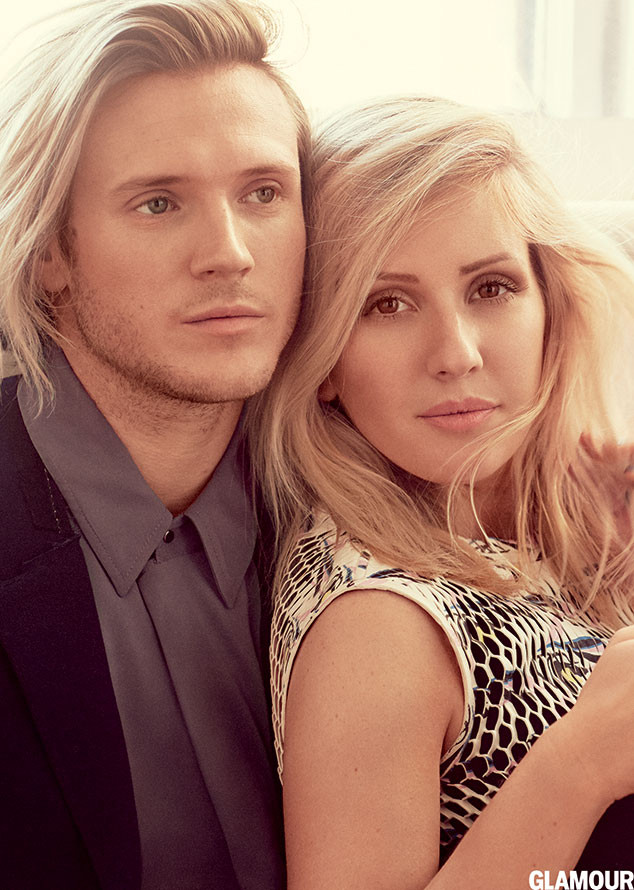 Victor Demarchelier for Glamour
Ellie Goulding and her rocker beau Dougie Poynter have an understanding about their relationship...
They're both very busy, and if they don't spend every waking moment together, that's A-OK. There's nothing peculiar about that, but as Ellie tells Glamour magazine's February issue, there's one thing that really is "quite weird" about her dating the McBusted bassist.
"People always say we look like brother and sister," she tells the mag. "Even our family members say it. It's quite weird."
The commonalities don't end there, either! "We dress kind of similar," Ellie tells Glamour. "Dougie's always like, 'We can't both wear this shirt!' But I like it..."